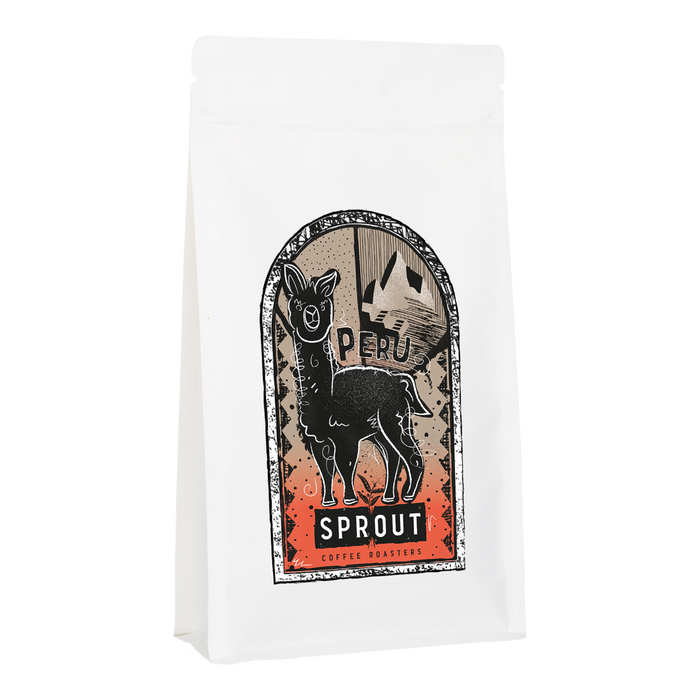 Marcelino
Blueberry Muffins, Caramel Waffles, Apple

To give everyone the opportunity to try our exclusive coffees, we send this coffee up to 2 weeks after roast date.
Save up to

€0,00
Save

€-19,50
Producer
Lizana Morales Grimanes
& Marcelino Chinguel
Location
El Laurel, La Coipa,
San Ignacio, Peru
Process
Natural
Variety
Marshell
Elevation
1750 MASL
Brew Advice
V60
Coffee In: 17g
Water In: 255g
Time: 2.30-3.00 minutes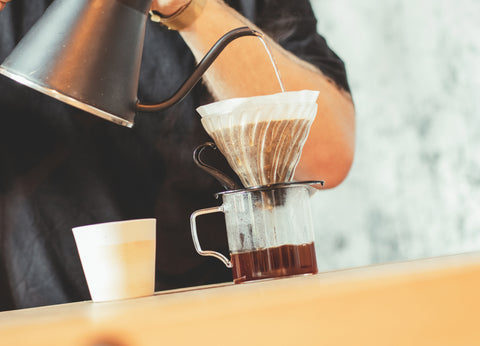 About this Coffee
Lizana Morales Grimanes and Marcelino Chinguel have been growing coffee for most of their lives, well over forty years, yet they are always willing to explore and change their way of thinking. Their farm is planted only with the Marshell variety that Marcelino planted in 2018 after a plague that decimated their entire crop. In order to compete in the Peru Cup of Excellence competition, they planted naturally mutated varieties to determine which one tasted better. The chosen variety, which they named themselves, was planted throughout their farm, which may sound risky as it is monocultural, but it has produced incredible quality since then. Proof of this is that the family consistently scores in the top 10 in the Cup of Excellence and even had a winning lot in 2019.

On their farm, Lizana and her family take care of most of the work that needs to be carried out, hiring only eight pickers during the harvest. Within the family, they have spread the workload among specific areas of responsibility. Marcelino takes care of administration and sales duties, Lizana manages post-harvesting protocols. Franklin, the oldest son, oversees the picking, and the youngest son, Yocner, is the QC manager.
Muffins & Waffels for days!
This lot is processed naturally, hand-sorted, floated, and left to rest for 16-24 hours before being laid out to dry on raised beds in the solar dryer for around 20 to 30 days. This natural process really pushes forward the full sweetness this coffee has to offer. Though the cleanliness and clear tasting notes of the coffee would trick you into thinking it is washed!

Expect a cup full of sweet baked goodies - Blueberry muffins and caramel waffles with an apple slice freshness to balance it all out.